Already have a college green card?
Select your college to manage and log in to your card account
What is a college green card?
The college account with Herring Bank is an optional account that if chosen allows your Student ID Card to also function as a debit card that accesses an FDIC-insured College Green Checking Account located at Herring Bank.
You can use this card to receive and access funds you choose to deposit into your checking account.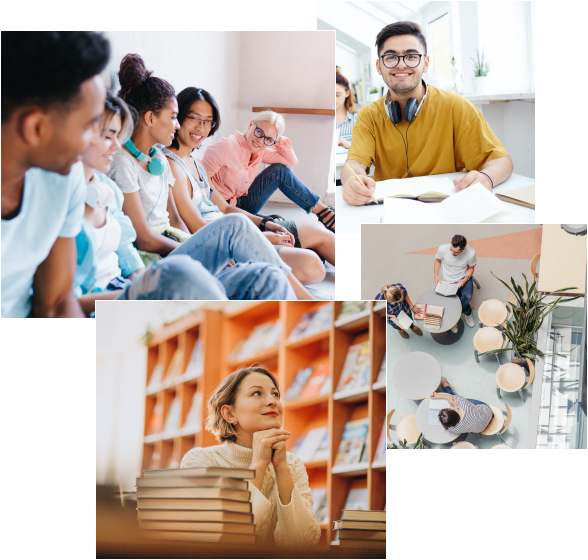 My college makes direct deposits into my account for the money they owe me. All my refunds are directly deposited – no more waiting on a check in the mail!
Jeremy K.
customer since 2020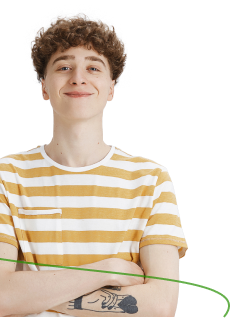 Why should I get one and what can I do with it?
Simply put, to make your life easier. Kind of like a "one card to rule them all" – ie. carry less cards and do more with the few you do carry.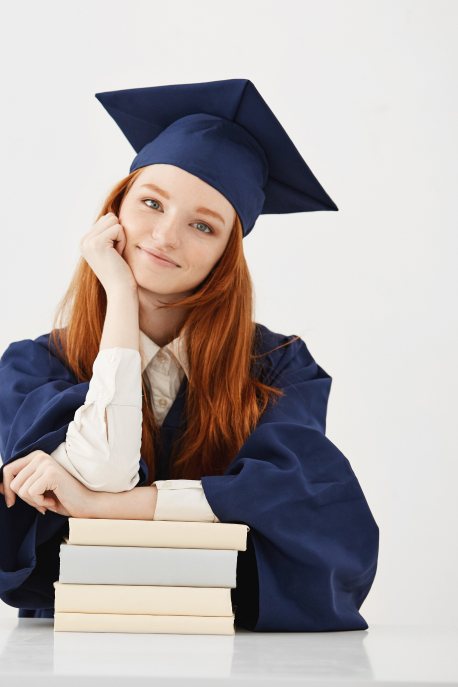 Frequently asked questions
You might be wondering about…
Are there additional fees related to my card or my checking account?
Please see your Account Agreement or contact Herring Bank at (866) 348-3435 for a summary of any fees applicable to your card or your College Green Checking Account.
What happens if I lose my card?
Call (866) 348-3435 immediately to report your card lost or stolen. You will need to go to your College ID card office so they can create a new card for you.
How can I check my balance and view my transaction activity?
You can go online to access Internet Banking or Phone Banking at (877) 480-0551. You can also check your balance at one of our ATMs. All of these methods are available to you at no cost. Obtaining a balance through an automated balance inquiry from the Call Center at (866) 348-3435 is subject to a $25 fee. A balance inquiry from a Call Center representative is subject to a $1.00 fee. Please remember that Non-Herring Bank ATMs are subject to a balance inquiry fee (excluding Allpoint ATMs).