30-year fixed conventional
15-year fixed conventional
Take advantage of decreases in interest rates or changes in your personal financial situation.
Optimize your mortgage term, payment amounts, and rate. Lower monthly payments or a quicker payoff of your mortgage.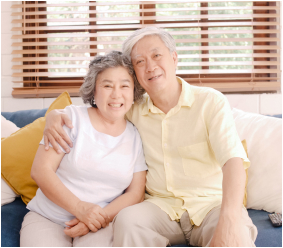 Cash-Out Refinancing
Access the existing equity in your home by refinancing – "Cashing-Out" a portion of your equity.
For example, if your home is valued at $200,000 and you owe $90,000 on your existing mortgage, you may be able to refinance and "Cash-Out" a portion of your equity.
We felt that other national mortgage companies were pushy and aggressive. Herring Bank did an exceptional job walking us through our refinance. The rates were competitive and Herring was responsive and straightforward.
Dannie S.
customer since 2016