Funding your business and your life – helping you get what you need
Today's environment requires innovative banking solutions with a local touch for you to get where you want to be.
Herring Bank is my business banker. They secured a loan for my business so we could acquire a competitor that was selling out. They made sure everything went smooth. I highly recommend Herring Bank.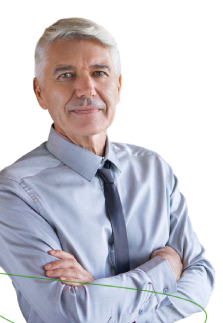 We take the security of your account very seriously
Herring Bank will never call and ask you for any account information.
If you receive a call asking for details about your account do not provide any information. Hang-up and call us at 866-348-3435 and speak to a representative.